We provide a bunch of different offers that may be of an interest to your. At our guest house we will find you any type of entertainment taking into account your wishes. There are tours, excursions, exhibitions and trade shows that will fascinate you!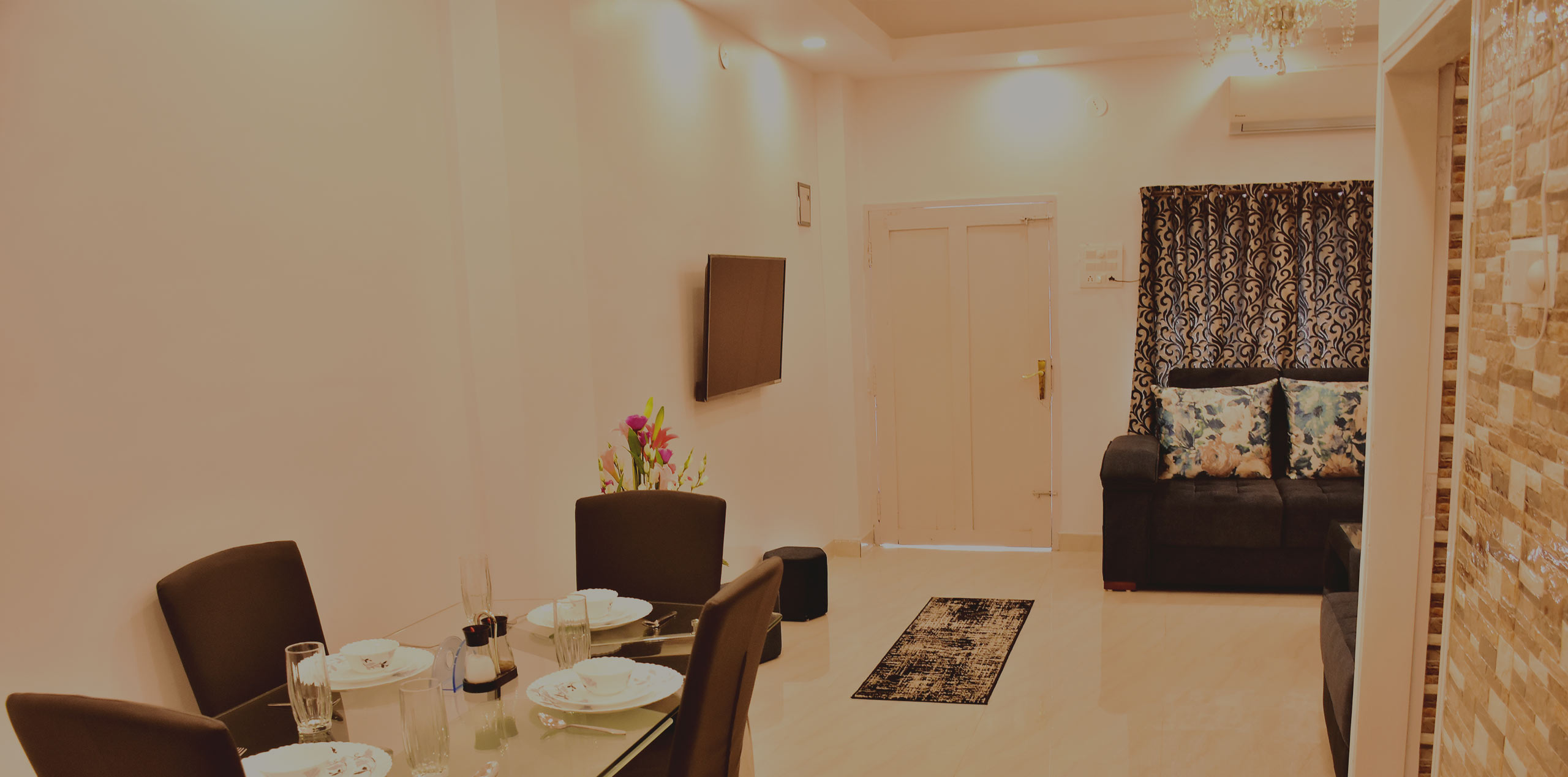 Facilities
Luviana provides all guests with required amenities to make their experience at our hotel unforgettable and pleasant. We care about your staying here and arranged all facilities you need for comfort and not stressful rest here.
Looking to explore something specific?
Select your mood
To have such a tour all you need is to call receptionist and to inform about your longings. The rest we will organize ourselves for your unforgettable trip!
Party/Occasion, Family Celebration, Friends or Groups